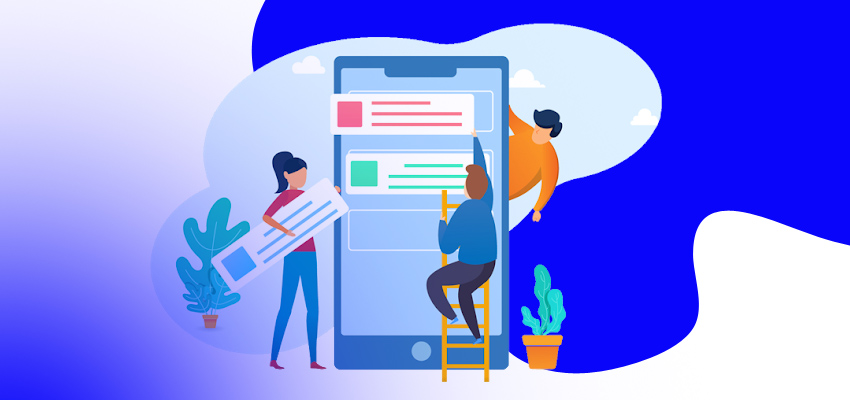 Mobile App Development
Nixxit IT Solutions is among the best Mobile App Development digital company in the world. We develop and design your idea into execution. Even, we faith in delivering a faster, reliable, smooth, technically advanced mobile app experience for the existing or new users. While we developing any mobile app, then first we keep user experience in our mind to deliver the expected result. Here, we ensure you that your app will have everything that a customer wants along with an accountable design.
We have worked with many clients over the world, as well as we have experience in successfully developing and delivering mobile apps within a deadline. Along with it, we have a dedicated and passionate developers team who love to code and handover you actual result as you wish. Our team member is well expert in latest trend and technology that helps you to get latest things easily.
We work for all types of mobile app development like iOS development. Android Development, hybrid Development, etc. So, Nixxit IT Solutions is a perfect choice for app developers over the world, and we also deliver the best experience within a deadline.
What Services Nixxit IT Solutions offers in Mobile App Development:-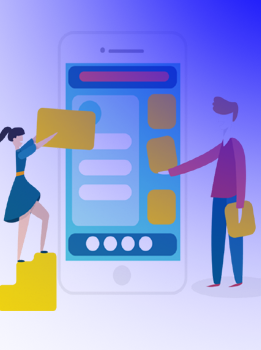 iOS
We Nixxit IT Solutions develop iOS App with splendid design and rich user experience, as well as, make sure your quality and high standard customized apps. Since iOS devices have splendid visuals and several features, so uses are optic for iOS apps. And, here iOS apps have a better modification ratio, and demand for its increasing continuously as well. So, there is no doubt that an iOS app will grow your business easily. We have a team of dedicated developers who convert your ideas into modernity. Along with it, our cost is user-friendly and services are result-oriented. We deliver you better by keeping your budget in mind.
Android:-
Nowadays, Smartphones are one of the common things which are required by everyone. Even, people take more interest to search anything on mobile phones instead of desktop. Now, the world has bound to smartphones only, and the most used mobile platform is Android. That's why there is no surprise that people are searching for Android App Development to generate more business. So, your search is over here, Nixxit IT Solutions is one of the best Android app development companies in the world. Our secret way to give you the desired result is, first we research properly > analyze the task > identify your targeted audience, and thereafter we implement our strategies and skills to bring the best Andriod app experience to you. Even, we work to deliver you a fast, smooth, customized Andriod app with the best and latest technology to experience you better.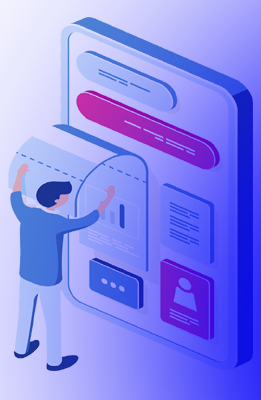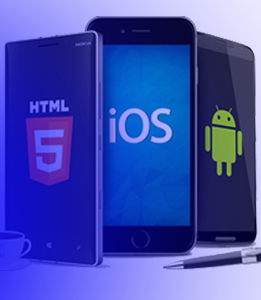 Hybrid
Hybrid App in mobile app development is similar to the website which is updated from time to time. And, it can be online catalogs, dictionaries, magazines, etc., and also have features like notification, remainder. We, Nixxit IT Solutions deliver one of the best hybrid app experiences as per your requirement and deadline, and also make sure best user experience and design. Our professional and passionate development team is keen to deliver you best at a given deadline. We work to grow your business fruitfully as per your budget in a short time period.